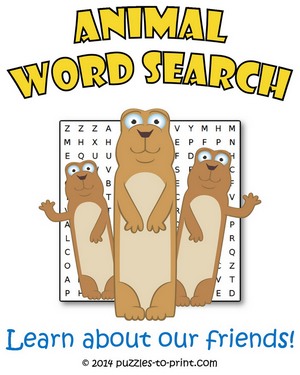 Animal Word Search Puzzles
Everyone loves our animal word search puzzles. What's not to like in the beautiful world of Mother Nature?
Here is where you will find fur, four legs, no legs, slithers and more. Educational word searches make great printables for the classroom, but also for home enjoyment and even a party.
If you like animals as much as we do, you will want to check out our complete colleciton. The details for our fabulous book are below, but in the meantime please enjoy these free printable PDF's. Each one of them is a sample from the book and includes the solution.
---
---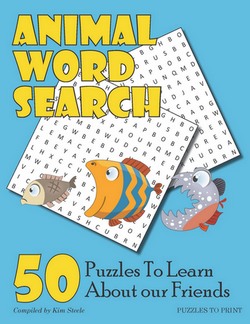 Keep Learning About Animals
If you like these three puzzles, then you probably want to keep going and get some more. With so many animals sharing our earth you will never know them all and it is so much fun to learn about new ones. This printable puzzle book has fifty word searches stuffed with animals of all sorts. Great value for your money and available for immediate download.
Animal Word Search: 50 Puzzles to Learn About Our Friends..
---