Free Printable Puzzles
Mazes, Word Search, Crosswords, Sudokus, and Many More!
At Puzzles to Print you will find hundreds of printable puzzles that are absolutely free and ready to print, as well as PDF puzzle books that are easy to purchase and download. Most of our puzzles are intended for classroom as well as home use, so teachers and home schoolers are sure to find what they need.
But don't hesitate to print these puzzles for yourself too. If you are like us, you probably enjoy putting pencil to page. What a relaxing break from the computer screen! And isn't that what puzzling is all about?
---
Recently Added Puzzles:
---
Enjoy the Best Puzzles
Buy PUZZLE BOOKS
Our collection of puzzle books is always growing! Get all the puzzles you crave and enjoy our easily downloaded PDF's that print right every time!
Join the PUZZLE CLUB
Join our puzzle club and receive weekly links to all of our new puzzles and special offers, as well as tips on using puzzles in the classroom and at home.
A Warm Welcome to You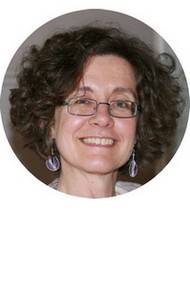 Hello, I am happy to see you here! I design all of the puzzles for Puzzles to Print myself. I LOVE PUZZLES!
Lately we have been having lots of fun over on the Facebook Page. Give us a like, and don't miss out.
Or if you prefer, you can find us on Google+.
Wishing you bucket loads of agreeable pondering and many glorious moments of resolution!